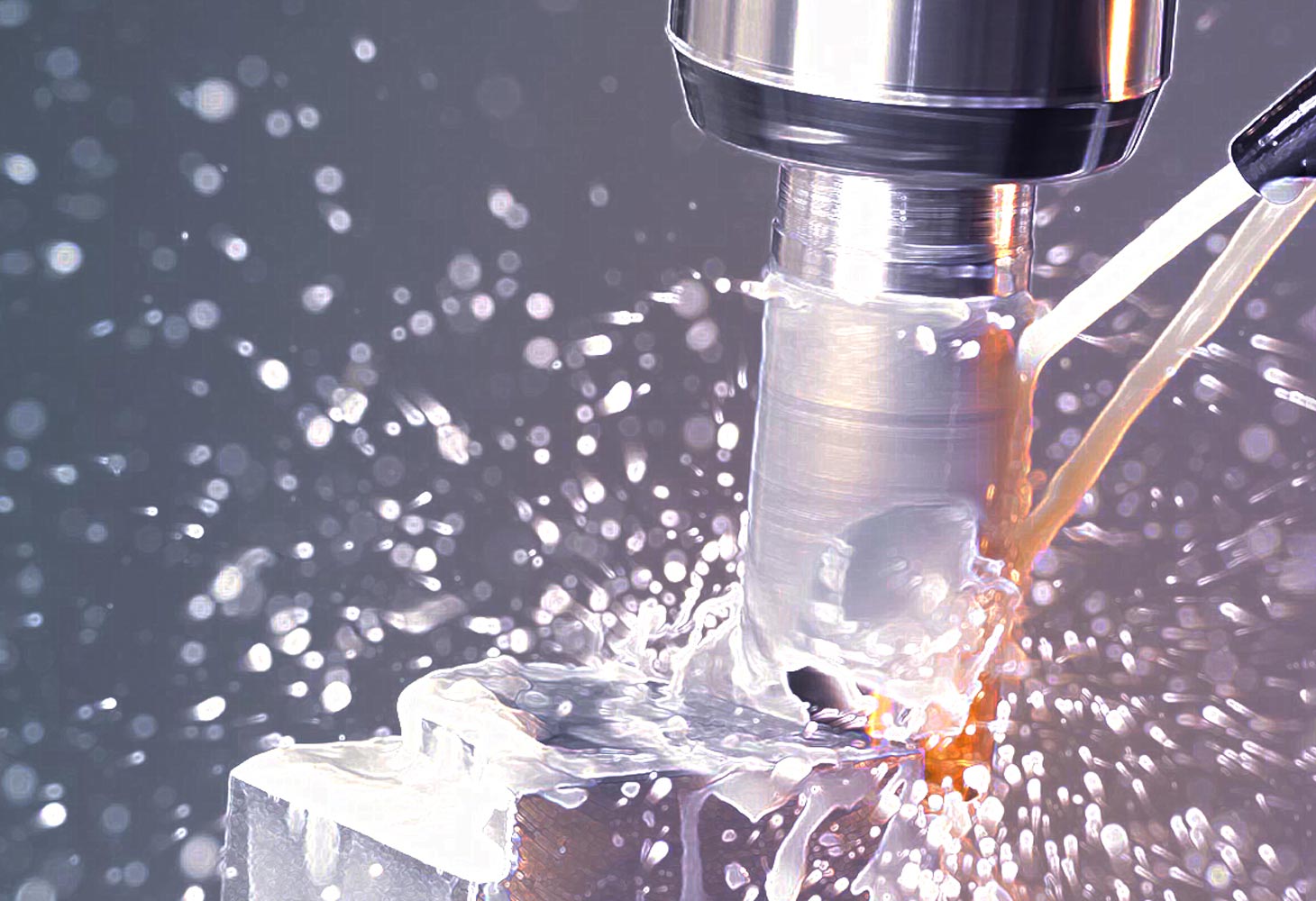 Photo courtesy of Maxim Petroleum Corp
U.S. Lubricants, a leader in Intelligent Lubrication Solutions®, has acquired the assets of Maxim Petrochemical Corporation, a lubricants distributor in North Texas, U.S.A. This acquisition expands U.S. Lubricants reach and enhances service capabilities.
For more than 30 years, Maxim has manufactured and distributed industrial lubricants, metalworking fluids, and process chemicals for the metalworking, energy, heat treating, machining, and metal forming industries across North America.
"We look forward to working together and providing the best lubricant solutions to our customers with an even greater reach," said James Williams, president of U.S. Lubricants. "Texas is a strategic market where U.S. Venture has many assets that we can leverage to grow our THRIVE® brand nationally and expand operations in the I-35 corridor."
This opportunity expands U.S. Lubricants footprint into Texas, leveraging the Maxim team, blending facility, and customer base.
"We are extremely excited to be joining the U.S. Lubricants team to continue the over 30-year legacy that our family built with Maxim Oil," said Lee and Carla Neves, owners of Maxim Petrochemical Corporation. "We are looking forward to expanding our presence here in Texas and helping move the U.S. Lubricants brand forward."