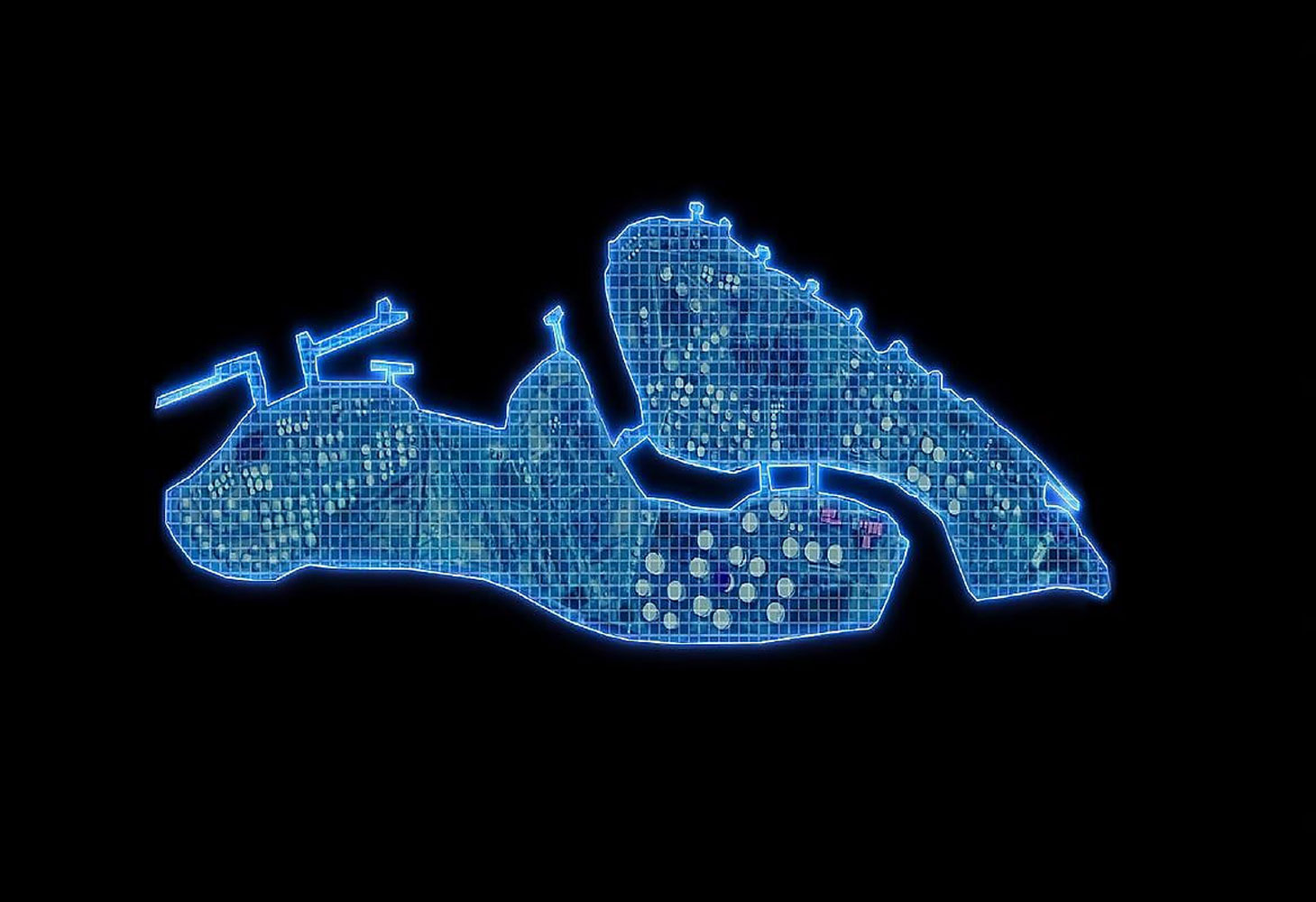 Photo courtesy of Shell Singapore
Shell Singapore wants to transform its business in the country to thrive through the energy transition.
To this end, it has outlined a 10-year plan for how the company could make significant investments in people, assets and capabilities to repurpose its core business and aim to cut its own CO2 emissions by about a third within a decade. This builds on Shell's overarching ambition to be a net-zero emissions energy business by 2050 or sooner. This is equivalent to planting about four million trees, or an addition of about 60% of all the urban trees in Singapore.
"We welcome Singapore's goal towards net zero emissions as a country. As a company which has had a long presence in this country, Shell Singapore has a key role to play in supporting the government's ambitions. Today, our extensive presence in Singapore's energy sector carries with it a carbon footprint. Our businesses in Singapore must evolve and transform, and we must act now if we are to achieve our ambition to thrive through the energy transition. Our decisive action today will help Shell in Singapore stay resilient and build a cleaner, more sustainable future for all of us," said Aw Kah Peng, chairman of Shell Companies in Singapore.
Shell Singapore's Pulau Bukom Manufacturing Site will pivot from a crude-oil, fuels-based product slate towards new, low-carbon value chains, he said.
In addition, the Pulau Bukom Manufacturing Site, one of Shell's approximately six energy and chemicals parks, was selected as the first Shell site globally to pilot a Digital Twin technology.
"We will reduce our crude processing capacity by about half and aim to deliver a significant reduction in CO2 emissions. Repurposing Bukom will not only involve significant changes in our refinery configuration, but also increased investments in our assets, and critically, in our people. A site-wide digitalisation programme that aims to transform the way we operate is already underway. Work has also commenced to study the production of products that are resilient to the energy transition, such as biofuels, and more specialities, like bitumen. We are also looking at the possibility of different future feedstocks that are based on greater circularity and renewable raw materials, such as recycled chemicals," he said.
Shell is also looking at expanding its solar footprint, to build on the more than 3MWp that has already been built at its Pandan distribution terminal, Seletar aviation site and Tuas Lubricants Plant.
By 2030, Shell aims to have an extensive network of electric vehicle charging options for its customers, all within a short drive, from their home, workplace or when they are on the go.
In Shipping, FueLNG, Shell's LNG bunkering joint venture, will scale up with the arrival of Singapore's first bunkering vessel in late 2020, contributing to Singapore's ambition to decarbonise shipping.
Shell said that it is also working with the National Environment Agency on a joint feasibility study for the set-up of waste segregation facilities and plastic pyrolysis plants to recycle Singapore's plastic waste.
"Singapore is a key hub for Shell. These decisions show how determined we are to remain a part of Singapore's energy future, just as we have been partners in economic development over the decades," said Huibert Vigeveno, downstream director and member of the Executive Committee of Shell. "The transformation of our business in Singapore, and in particular our largest refinery on Pulau Bukom into one of our approximately six energy and chemicals parks, is crucial to Shell's ambition of becoming a net-zero emission energy business by 2050 or sooner, in step with society and our customers."